"From year to year I generate ideas, knowledge and experience connected with floristry and phytodesign, passing through myself the information from international seminars, workshops; share my views on this or that technique, bring my ideas, create something new, give trial runs and impart knowledge to my students. I am against copies even if they are 99% close to the original, any copy has no soul, the one that the master puts into his creation and that gives him the opportunity to glow from within. Do not try to copy my creations and works technically, it is enough to reflect on invaluable material and to transform it in your own way with the unique soul put into it by the master".
Slava Rosca
Studio "Slava Rosca" deals with exclusive floristry. We create incredible floral decorations for weddings, corporate and anniversary parties and other festivities. "Slava Rosca" online shop delivers exclusive branches of flowers in Moscow and Moscow region within a short time. All flower baskets, bunches of flowers and floral arrangements represent exclusive uniquely designed floristry and they are arranged only from fresh high quality flowers from Europe, Asia and South America. If you want to buy a bunch of flowers in winter, there is no need to worry about the safety of the arrangement as the delivery of flowers in Moscow is carried out in a special cover.
Dear friends!
Especially for you, we have created a Youtube channel, every week we add new materials on floristry: lessons and master classes!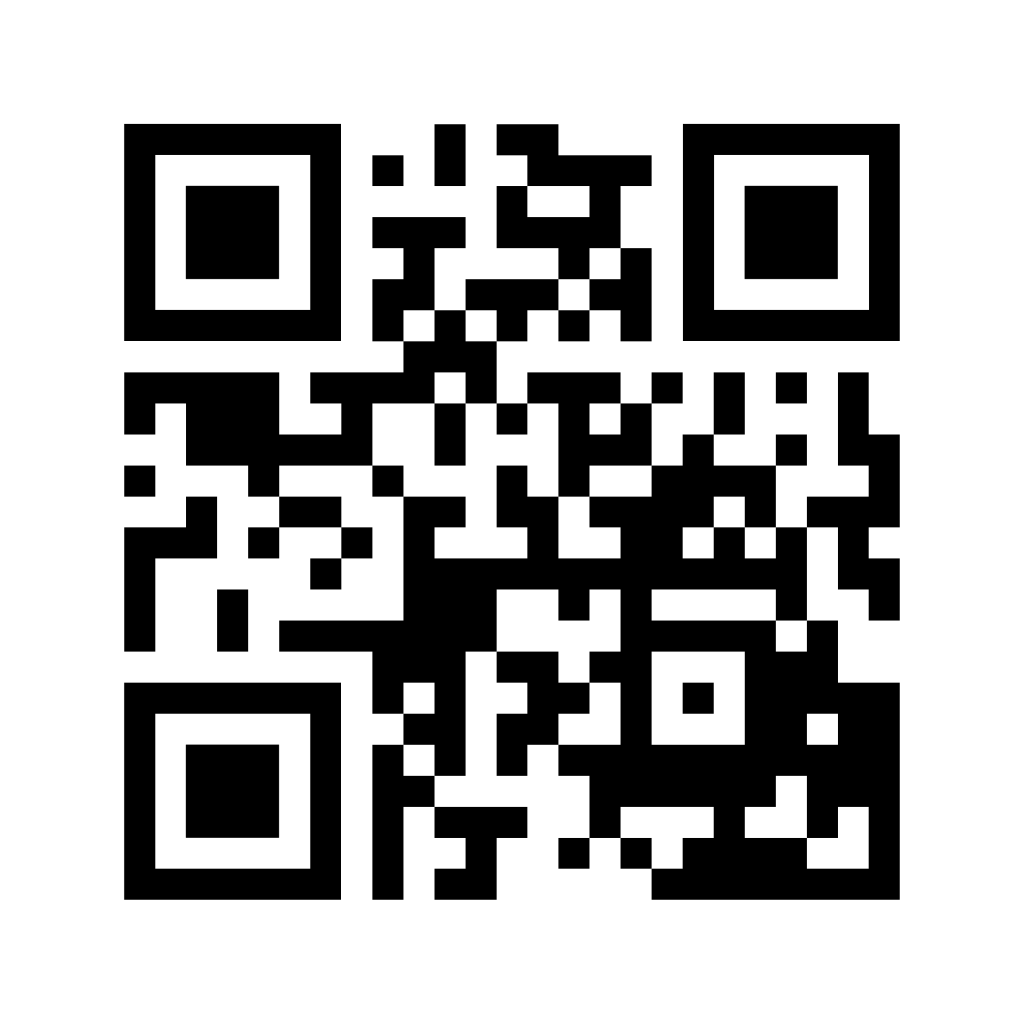 You don't know what kind of present to choose for a celebration or do you just want to express your innermost feelings to your loved one? There is nothing more pleasant than to receive wonderful flowers as a gift. Make your closest people feel happy and our shop will gladly help you to do it.